When you're looking for a new car, you'll find that Dodge currently has some of the best options for performance-driven vehicles on the current market. Whether you want best-in-class power or a powerful vehicle infused with classic style, the Dodge Challenger and Dodge Charger deliver some of the most robust experiences on the road.
The big question? Which one is the right one for you?
>
If raw power is what you're looking for, it doesn't get better than the 2018 Dodge Challenger. Its SRT Demon trim offers an unparalleled 808 horsepower 6.2-liter supercharged Hemi V8. Even if you step down to its lower to its Hellcat trim, you'll get 707 horsepower and 650 pounds-feet of torque. From its base model to the top of its trim tree, the Challenger is an engine of high performance.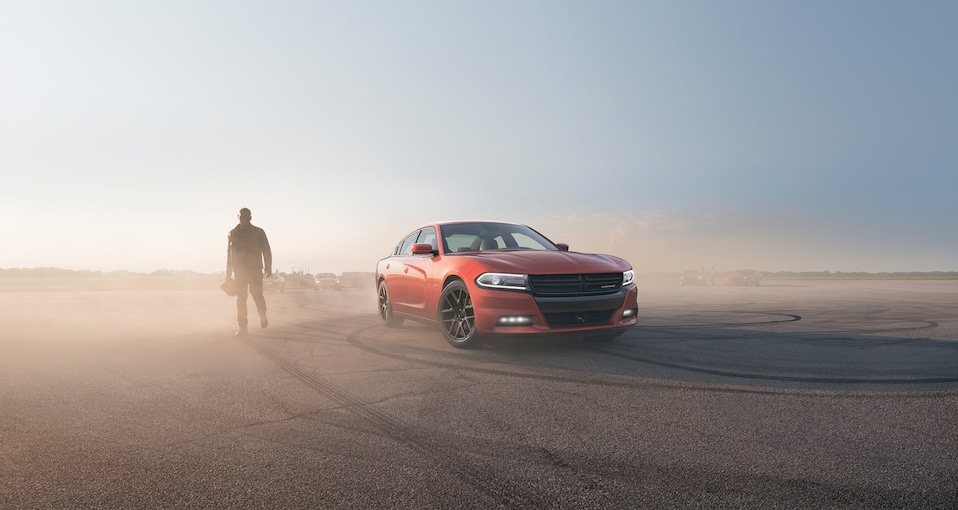 The 2018 Dodge Charger doesn't climb to quite same heights of high performance, but it's certainly not weak either. If you're looking for some fast and powerful, the Charger won't disappoint. There's likewise no beating the Charger's style. Combining modern aesthetics with classic design sensibilities, the Charger is a head-turning vehicle that also recently won the Edmunds award for Best Retained Value. Offering more interior space and an arguably better long-term value, the Charger might be the better choice for many drivers.
No matter which Dodge vehicle you invest in, you'll be able to count on getting a car that delivers the powerful experience you're looking for. To find out more, get in touch with the sales team at Performance Dodge in Woodbury, NJ. We can set you up with a test drive and give you the information you need to make sure you're driving home in the new Dodge car you really want. We've helped many drivers hailing from Camden, Cherry Hill, Mount Ephraim, Philadelphia, and more.